Originals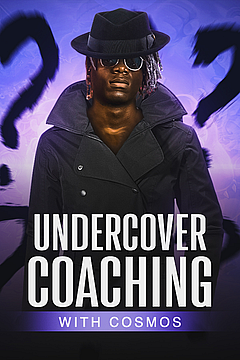 In this 6-episode series, pro Ultimate player, Cosmos, will book sessions with the best Ultimate players on Metafy and pretend to be completely inexperienced. Using a voice changer to throw them off, Cosmos will eventually start tryharding, leading to great comedic moments. Will they figure him out?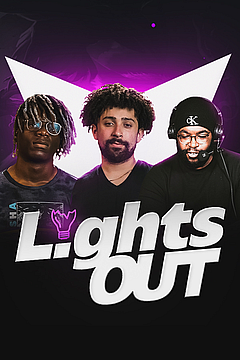 Smash legends Light, Cosmos, and EE bring you your weekly dose of hilarity and insight into the wild world of gaming.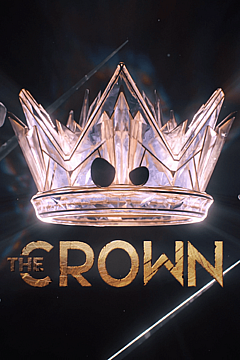 We flew the best Smash players in the world to Detroit and made them stay in the Barbarian house while they relive their most memorable matches alongside their rivals.