StarCraft II: Legacy of the Void
About
Brazilian-American professional Starcraft 2 player for Team Liquid. Played in multiple world championships since 2015 and streaming five days a week.
Languages
English & Portuguese
WCS Jönköping
World Cyber Arena Global Finals
Games
Real Time Strategy
StarCraft II: Legacy of the Void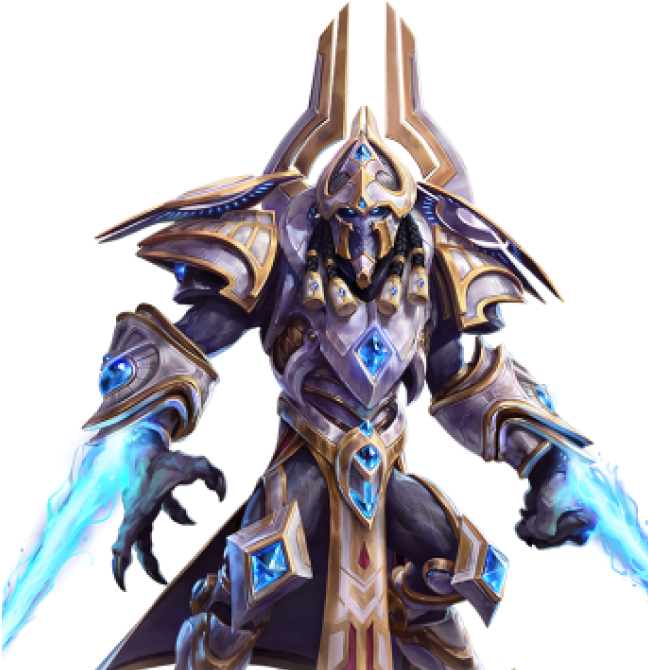 FAQ
What if our session goes slightly over time?
WCS Jönköping
World Cyber Arena Global Finals