The most comprehensive guide to mastering Sheik in Melee.
Starting at $4.99 / month (billed annually)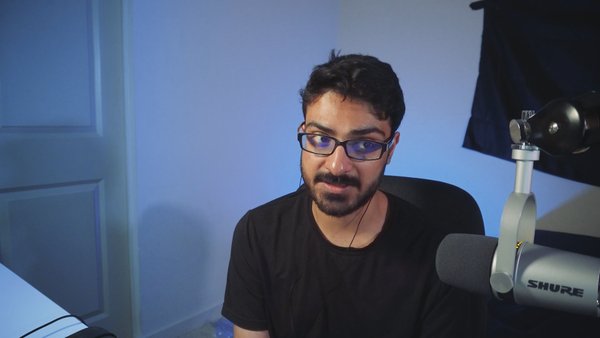 About this series
Spark sat down with us to put together the most comprehensive guide to mastering Sheik in Melee you could ever hope for
More originals
Genesis - The Documentary
Membership
Claim Your
Membership
$120 in Metafy credit for Sessions

Get $10 immediately and every month. Like an allowance but cooler.

Access to 20+ games

Series, videos, articles, guides and more for your favorite games.

560 hours of content

Watch Metafy Originals and videos from our Partners with NO ADS.

Directly support the Creators

Over 50% of Membership fees go back to the Experts that create our content.

Money back guarantee

Full refund within 72 hours of purchase or under 30 minutes of content watched*.
And with the $120 in Metafy coaching sessions included in the Membership, you get the cost of the Membership back! We're not good at math.
Cancel anytime
*Whichever occurs first. See full Terms of Service
Frequently asked questions
We're from the future. Here are the questions you were going to ask